2018 Policy Issues:
This year it is suggested that we:
Support repeal of Independent Private Instruction Support Reasonable Accommodations for Pregnant Workers
Support appropriation for Governor's Office for Bullying Prevention (none in 2016 or 2017)
Support pay equity legislation e.g. prohibit asking previous salary (not aware of any proposed at this time)
Support review of existing corporate tax credits and generally oppose any new ones.
Oppose "personhood" or other legislation that restricts access to abortion or contraception.
Oppose establishment of education savings accounts or other voucher schemes and expansion of the existing tuition tax credit programs that fund nonpublic schools' scholarships.
Oppose allowing charter schools to be run by private organizations.
State Public Policy Chairs Conference Webinars
The December call focused on preparation for Equal Pay Day, the symbolic day when women's earnings "catch up" to men's earnings from the previous year.
For 2018 the average for all women is 80 cents for every dollar that all men earn.
Equal Pay Day is always on a Tuesday. Dates for 2018 are
Overall April 10
Asian women February 22
White women April 17
Black women August 7
Native American women September 27
Latina women November 1
The January webinar on strategies for working in tough political climates was not held as scheduled (January 9) due to staff illness. It is supposed to be recorded and sent to SPPCs the week of January 15.
AAUW Quick Facts
Remember to read AAUW Quick Facts if you need information regarding a topic related to our main issues.
The quickest way to find them is to log in to aauw.org and type quick facts in the search box in the upper right-hand corner.
---
 For More Information about Public Policy Issues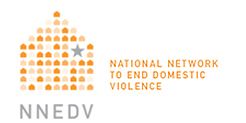 National Network to End Domestic Violence
space
space

space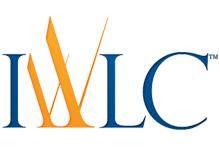 Iowa Women's Leadership Conference
space
Space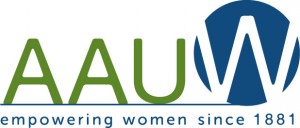 AAUW National Advocacy Resources
space
space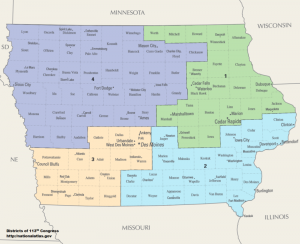 United States Senators and Representatives (IA)
space